Tired of paying outrageous medical bills for your work injury claims?
We specialize in auditing & negotiating medical bills
for Jones Act, Longshore,
and Self-Insured employers.
can save you 50% or more
on your monthly Cure costs.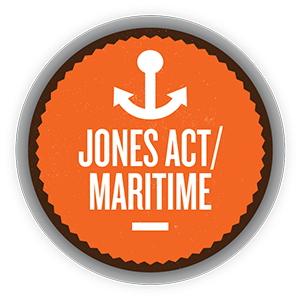 Welcome to Integrity Audit Consultants, where we specialize in saving our Clients thousands of dollars per month on their Cure costs.
Medical care and health insurance costs keep
escalating at an alarming rate, and today's complex coding system creates such confusion that millions of dollars' worth of billing errors go undetected every year.
Integrity Audit Consultants offers a comprehensive solution to curtailing skyrocketing medical costs associated with inflated and unscrupulous billing
practices. Our auditing expertise can uncover these errors and recover money that belongs to your corporation, which translates into an increase in
profitability and your Operating Budget.
Many Risk Managers and Insurance Adjusters simply do not have time to conduct a line-by-line audit of every medical invoice they receive; consequently, companies routinely pay more than their fair share
of medical costs for their injured employees and customers.
We save our Clients an average of 50-60% off their overall medical costs—and our effective & efficient Medical Audit Process exponentially reduces turnaround time.
We are independently owned and operated, and have worked solely for the best interests
of our Clients since 2009. Our services are tailored to lowering Cure costs for companies such as:
Self-Insured Employers

Claims Adjusters

Safety Managers

Third Party Administrators

Insurance Companies and Underwriters

Attorneys
Integrity Audit Consultants